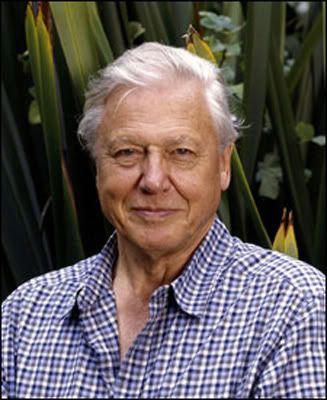 We scored David Attenborough's Encylopedia from the ABC shop for $160! What a wonderful little addition to our growing documentary collection. We also got Walk with Dinosaurs (BBC) which the children really love!

So, we've been enjoying these and Black Adder Goes Forth (the kids find it very funny *).

We also have Planet Earth too. So amazing (on BlueRay). They have been very busy reading/writing too, and creating lots of art (even real airbrushing). More tomorrow as we're going to be cooking GF cup cakes and doing some other fun stuff.